Engineering for sustainable development
Specialised in semi-automatic and automatic bedding distribution system
INATECO puts human, animal and environmental welfare at the heart of its innovative technological solutions.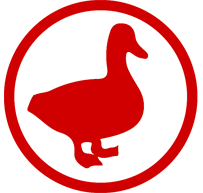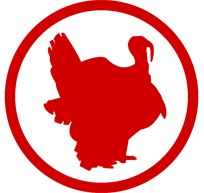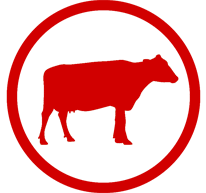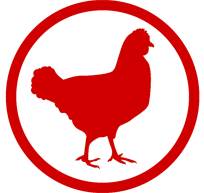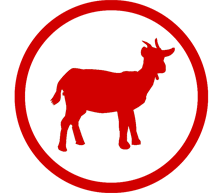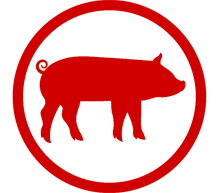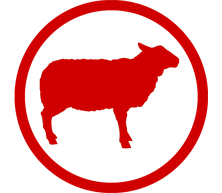 SENTINEL Robot
Seven good reasons to choose SENTINEL Robot bedding distributor by INATECO, winner of the EuroTier 2018 silver medal
1 – SOCIETAL DEMAND – The pneumatic technology of the bedding robot, Sentinel Robot, spreads disinfected bedding, thereby lightening the daily workload of breeder and improving animal welfare. Sentinel Robot can be used for both first-time bedding and re-bedding.
2 – BIO-SAFETY – Sentinel Robot helps to maintain good quality bedding and limit gaseous emissions (ammonia, CO2…) and fine particles into the air.
3 – VERSATILITY – In order to facilitate farms management, Sentinel Robot  also easily spreads crushed straw, chips, shavings, wood plates, meal, crumbs or straw granulate and buckwheat husks and other, depending on the different phases in livestock farming, the farms, the cost and the availability of products.
4 – ADAPTABILITY – Sentinel Robot  adapts to all animal production sectors (poultry, bovine, caprine, ovine and porcine).
5 – SAVINGS – Sentinel Robot adapts to any old o future farm building. It generates product and time savings while improving technical and economic performance.
6 – RELIABILITY – Like the entire Dussau and Inateco range, Sentinel Robot is designed to be maintained by the farmers themselves. Predictive maintenance developed over 20 years is now made easier using digital resources.
7 – INTELLIGENCE –  Thanks his heat camera and his artificial intelligence, Sentinel Robot will target wet locations. Optionally, it can be equipped with other sensors (360-degree camera, microphone, probes …) allowing constantly monitors temperature, CO2, ammonia, hygrometry, temperature, air speed, water leak, etc.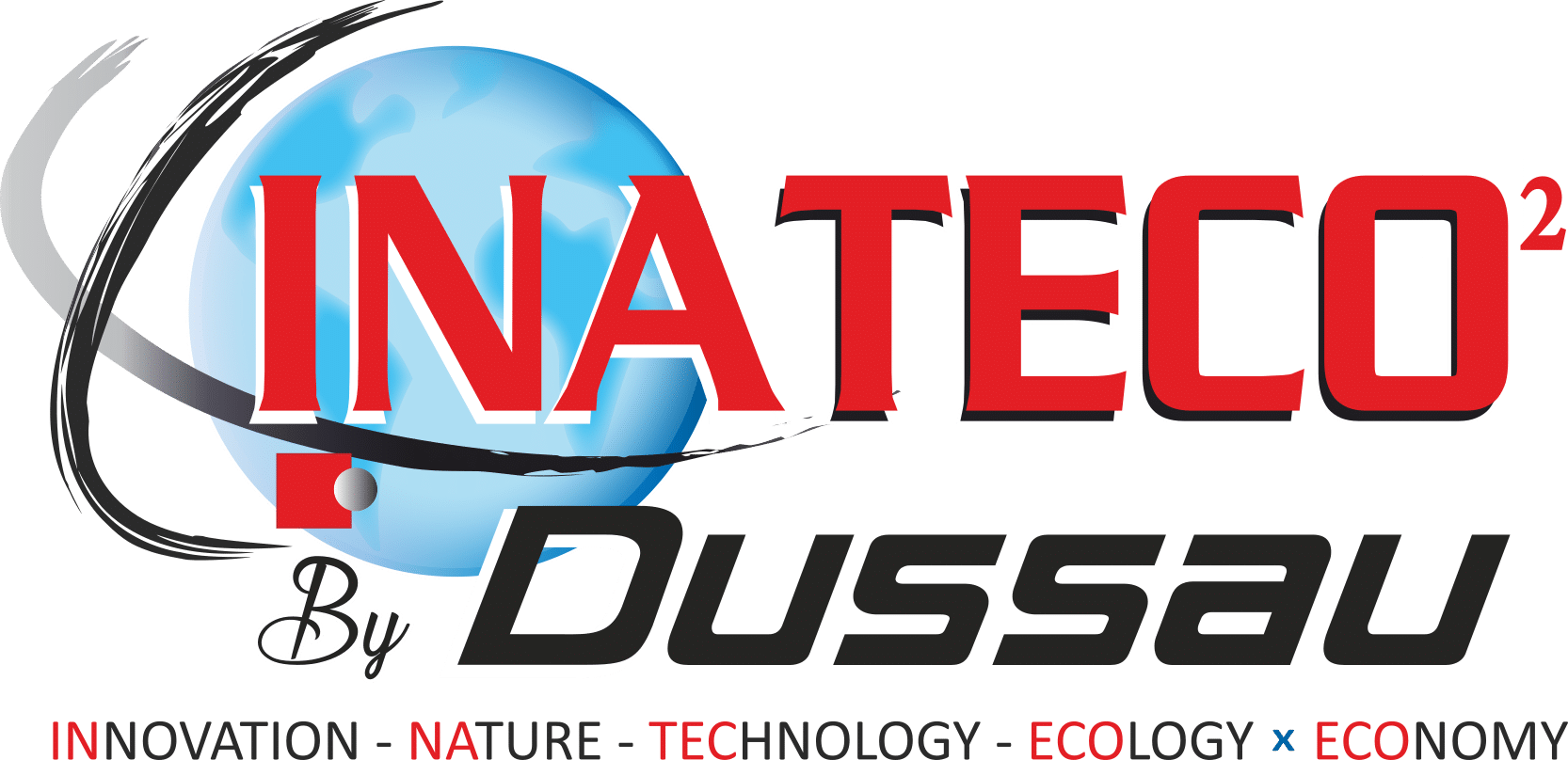 About INATECO
A global and sustainable approach for animal farming
Over the last 40 years, through innovation and experience, Christian DUSSAU has created and promoted a brand which is recognised today on an international level. It has received numerous awards (e.g. Sommets d'Or, Palmes du SIMA, Innov'Space, Prix de l'Innovation Foie gras Expo). No fewer than 36 validated patents have accompanied his inventions in the field of operational engineering solutions, for all types of farms, from the smallest to the largest. In order to share knowledge and to service all breeders, Christian DUSSAU created the INATECO consultancy.
The commercial range composed of feed distributors, straw distributors and cleaning robots has only one objective: to satisfy farmers' needs, animal health concerns and consumer expectations simultaneously. INATECO puts human, animal and environmental welfare at the heart of its innovative technological solutions by combining the consideration of ecological issues with economic performance. These values to share in cooperation with all manufacturers.
Such patient work involving constant adaptation led INATECO to launch the Sentinel robot in 2018, a truly innovative farming aid equipped with artificial intelligence.
Located in the Landes region in France, INATECO by DUSSAU offers solutions for handling, transfer, feeding and distribution in the poultry, agricultural, agri-food and industrial sectors. The company draws on a virtuous economic model in a niche market, associating the manufacture and marketing of equipment with the sale of services.
INATECO draws inspiration from work methods of the past, using today's technologies to design tomorrow's efficient equipments.  


The advantage of this machine is that it takes various types of bedding. It changed my life as a livestock farmer by making what was a very complicated task almost pleasant. I would like to have the bedding distribution gun so that I can get on with something else...
read more
Inateco SAS
Route d'Aire sur l'Adour
40320 PECORADE
Tel :+33 5 58 44 41 31